1. Treat the source of stress, not just the symptoms
Based on our 2018 and 2017 research, advisors report more success in managing stress by utilizing on-the-job strategies vs. off-the-job strategies. Dealing with issues directly leads to a significant reduction in overall stress. Wellness is a delicate balance that requires attention and deliberate effort.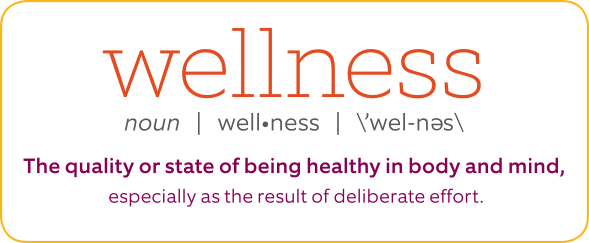 2. Demand for custom advice is growing. This suits advisors' passion for service.
Investors seeking financial advice are coming to advisors with more complex and specialized planning and service needs. This is no longer a transactional business. For many clients, discussions around investment returns have taken a back seat to conversations about holistic planning and services. While they want to save for long term goals like retirement income, clients also want to rely on their advisor to provide counsel on navigating job changes, finding elder care resources or ideas on how to creatively grow their philanthropic impact.
Our survey confirms that advisors are up for this task. Respondents overwhelmingly stated that they enjoyed helping and serving others, appreciated the independence and flexibility that was available, and liked building relationships.
3. Use these findings to attract new talent…before demand outpaces supply
According to a 2018 study1, the pool of financial advisors will decline to 87,000 by 2022 from 287,000 in 2018. Now is the time to seek or retain younger advisors, or potentially miss the opportunity. The key tenets of wellness and advisors' love of the industry should be considered when managing and growing your business. For longevity, you'll need to attract a more diverse pool of advisor candidates including women, people of color and of course younger staff.
01
A sense of purpose.
Helping others and providing services is what advisors like most about their job. Millennials crave a sense of purpose in their lives.
02
Flexibility is a key.
Advisors cited independence and flexibility as what they like most about the profession. Millennials and and women are also seeking flexibility and work life balance.
03
Digital savvy.
The digital footprint of the investment advisory space is changing at breakneck speed. The next generation is adept at digital tools and are well equipped tokeep up with this constant change.
1 Source: Discovery Data, Moss Adams, Bloomberg Media Group, Greenwich Associates, 2018.